The Riga Technoculture Research Unit (RTRU) is a new platform curated by Elizaveta Shneyderman (New York) and Zane Onckule (Riga) under the commission of Kim? Contemporary Centre in Riga (www.kim.lv). Part research journal, part art and writing publisher, part hub for developments in emerging media, RTRU brings an interdisciplinary and technicity-centered approach to the status quo of contemporary art programming.
RTRU Season 1 contributors/participants: Dana Kopel (New York), Eltons Kūns (Riga), Rio Roye (New York), Līga Spunde (Riga), Candice Strongwater (New York), Alise Tifentale (New York/Riga), Viktor Timofeev (New York), Jessica Wilson (New York).
RTRU was revealed in a soft launch in January 2022 with abstracts from all Season 1 participants available in English and Latvian. The full content of Season 1 will be available January 2023.
Rīgas tehnokultūras izpētes centrs (RTRU) ir jauna digitālā platforma. Tā kuratores ir Elizaveta Šneidermane (Ņujorka) un Zane Onckule (Rīga), un tas veidots pēc Kim? Laikmetīgās mākslas centra Rīgā (www.kim.lv) pasūtījuma. Būdams gan zinātnisks žurnāls, gan mākslas un tekstu platforma, gan jauno mediju attīstības centrs, RTRU rosina starpdisciplināru un tehnoloģijās balstītu pieeju laikmetīgu mākslas programmu status quo.
RTRU 1. sezonas dalībnieki: Dana Kopela (Ņujorka), Eltons Kūns (Rīga), Debora Levita (Ņujorka), Rio Roje (Ņujorka), Līga Spunde (Rīga), Kendisa Strongvotera (Ņujorka), Alise Tīfentāle (Ņujorka/Rīga), Viktors Timofejevs (Ņujorka), Džesika Vilsone (Ņujorka)
RTRU logo derived from neural network input. Source: neuralblender.com. Courtesy of Becca Abbe
RTRU logotips iegūts no mākslīgo neironu tīkla ielaides. Avots: neuralblender.com. Ar Bekas Abes atļauju.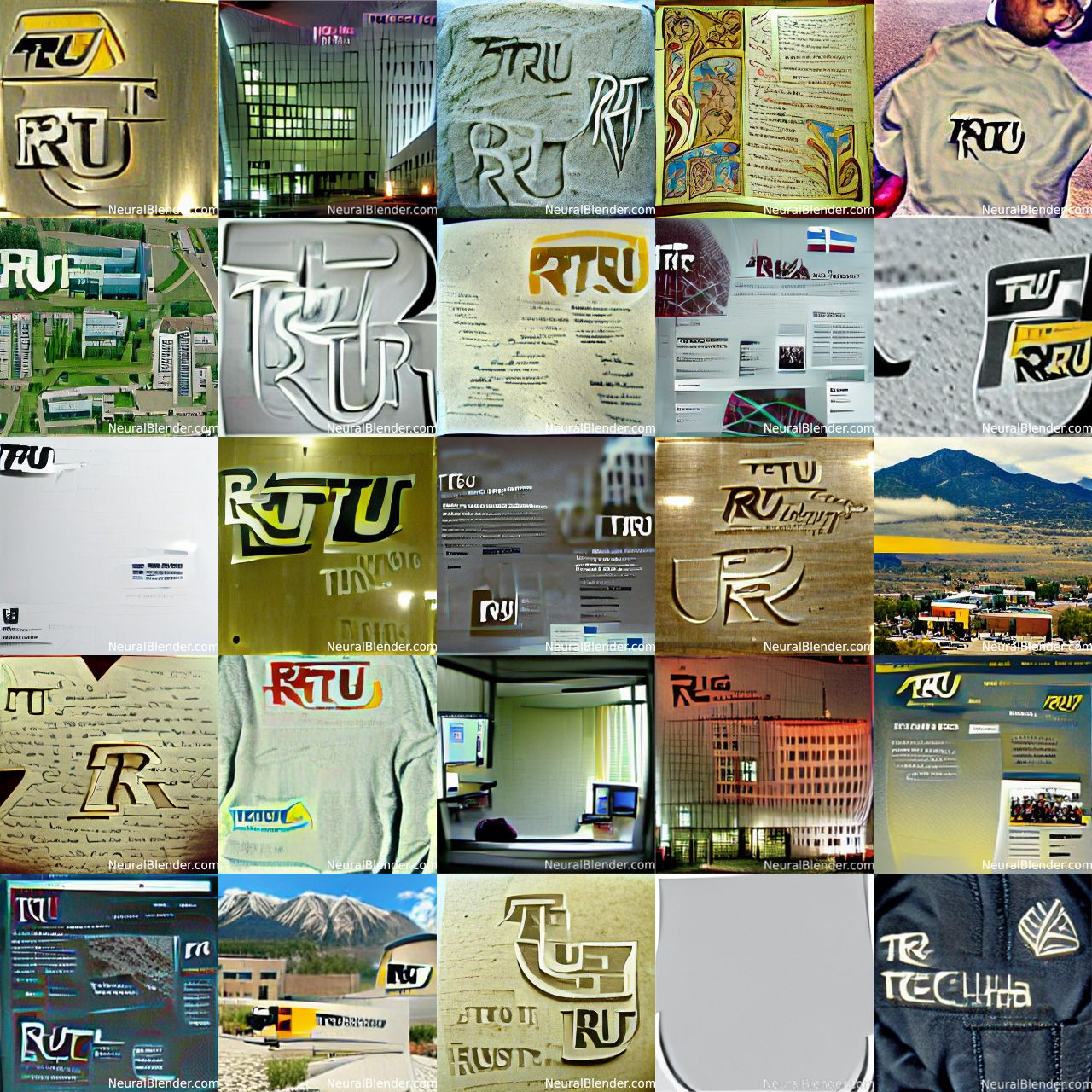 Design and identity: Becca Abbe (www.cdxs.ist)
Kim?
Executive Director: Elīna Drāke
Project Manager: Evita Goze
Program Director: Zane Onckule
Curator, Special Projects: Elizaveta Shneyderman
Copy Editor: Gordon Faylor
Dizains un identitāte: Beka Abe (www.cdxs.ist)
Kim?
Izpilddirektore: Elīna Drāke
Projekta vadītāja: Evita Goze
Programmas direktore: Zane Onckule